Find a newer version of my portfolio at akickia.se
Welcome!
My name is Kicki Lindstrand and I'm a junior frontend developer. I love learning new things and this is my portfolio.
Check out my latest projects HERE
Who am I?
I'm a problem solving, curious, ambitious and service-minded middle-aged woman with both feet on the ground. I take great interest in education, relations and equality. I worked as a preschool teacher from 2011 to 2022, being responsible for leading my team in practical and pedagogic issues. In my professional role I was a mentor for students and for newly examinated preschool teachers in my community.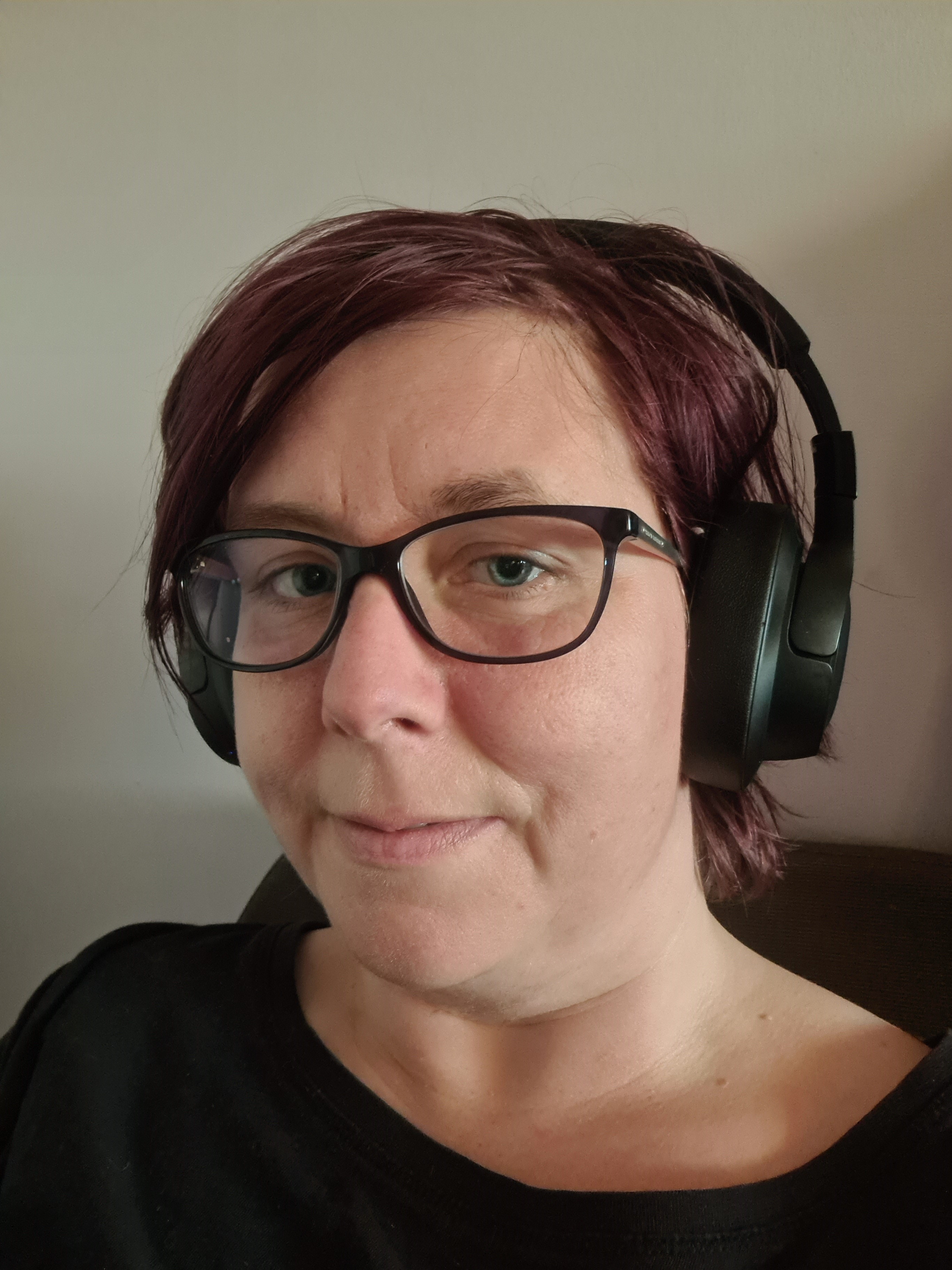 I started learn how to program in late 2021 and I've completed an intensive course to become a front end developer. I'm currently attending a front end education full time until summer of 2024. I'm also working part time a few hours a week as an assisting teacher at the Sundsgården it-courses, helping with assignments, questions and mentoring.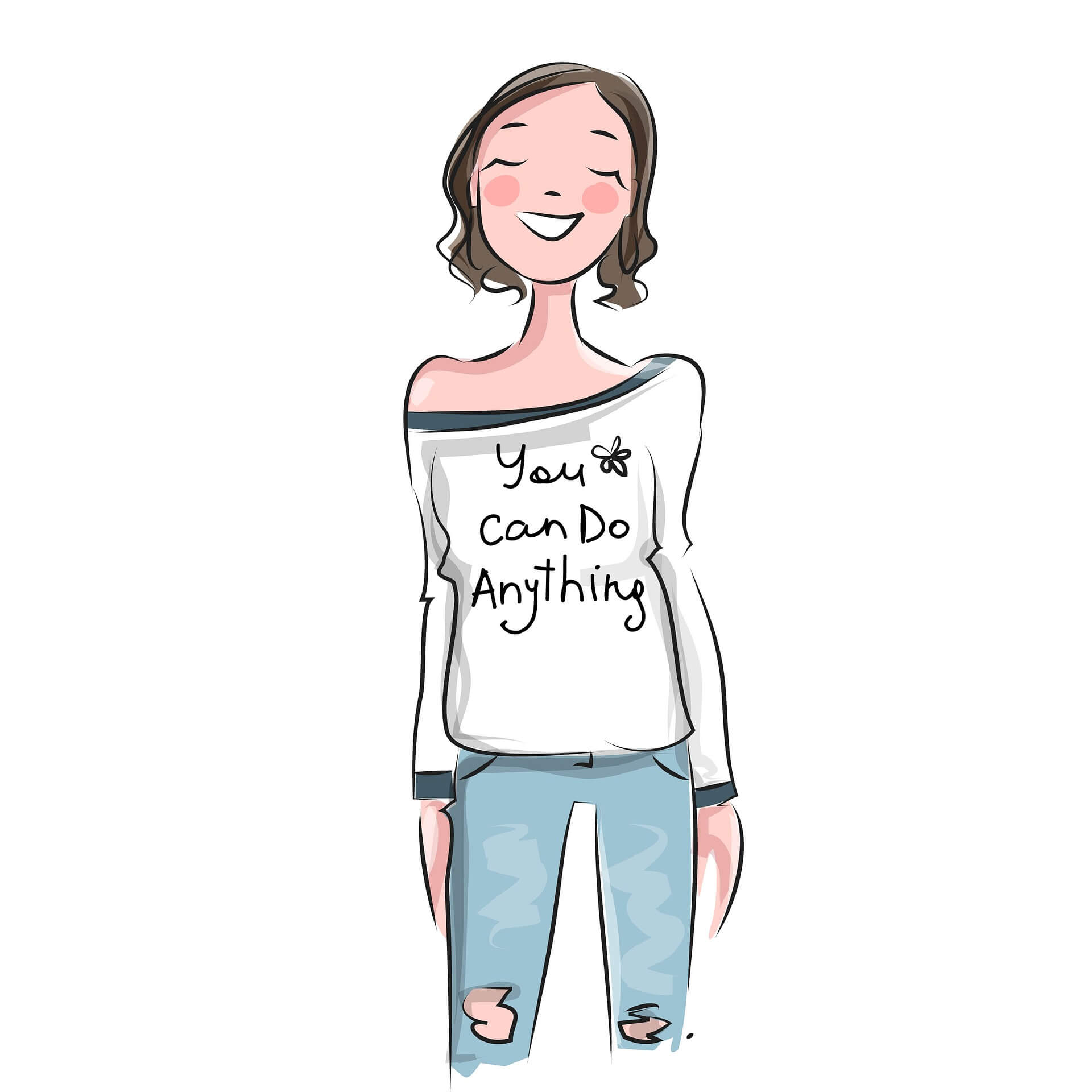 Education
I've completed the course IT:Tech for women at Sundsgårdens folkhögskola. This is an intensive education for becoming a front end developer working with HTML, CSS, JavaScript, agile working methods and libraries/frameworks like Bootstrap and React.
I'm now attending the education Frontendutvecklare at Folkuniversitetet. This is an "yrkeshögskoleutbildning" that will make me ready for working with front end development. Spring of 2024 I will finish of with an internship and my final exam.
Press the button to checkout Sundgårdens webbpage in a new window.
Press the button to checkout Folkuniversitetets webbpage in a new window.
Testimonial
Kicki Lindstand was one of my students in the course IT: Tech for Women at Sundsgårdens Folkhögskola. From the first day of the course, it was obvious that Kicki had a passion for learning and coding. During the course she continuously asked thoughtful questions that demonstrated her desire for not only learning, but also understanding code and how everything worked together. She would often take initiative to find more advanced material online and implement these techniques into her projects as well as help other students when needed. Kicki was a delight to teach and her passion for programming was reflected in her well-coded projects. With each project it was apparent that she understood the material and her code became cleaner and more advanced with each assignment. I wish Kicki the best of luck in the future and hope that our paths will cross again.
Michelle Andersson
Course director Tech for women, Sundsgårdens folkhögskola